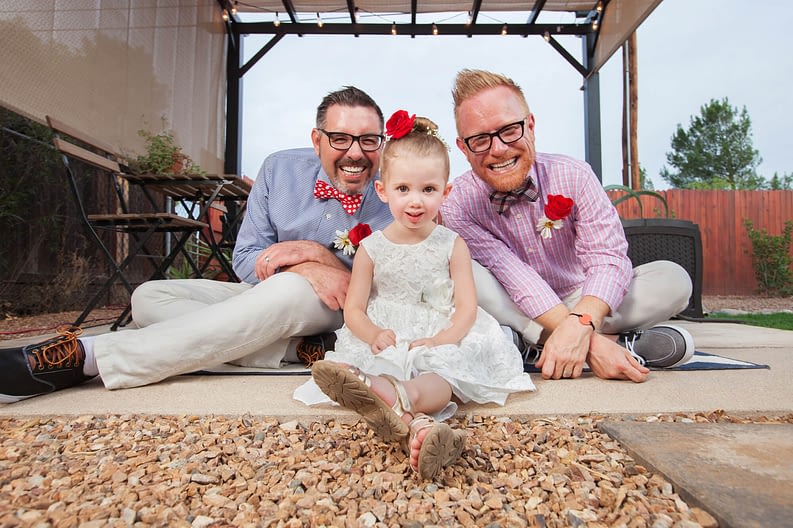 You can count on us for your wedding hair and makeup. Our salon is open to same-sex lovers planning weddings in Las Vegas and its surrounding community. We go above and beyond, from start to finish to deliver the best quality beauty services that exceed expectations.
Book a visit now
Weddings are a special occasion for you and your soon-to-be spouse. Thus, you want to make sure that you look and feel your best on that special day. After taking care of gowns or tuxes, you will need to deal with hair and makeup.
However, the professional you work with will determine whether you get a satisfactory service that offers value for your money or the one that leaves you unnerved and less confident.
At Bridal Express, it's our goal to provide a 5-star experience for you and your partner, as well as the entire people at your wedding. Our team of bridal beauty experts will provide flawless hair and makeup for your special day.
Let us pamper you with exquisite wedding hair, bridal makeup, skin treatments, and body contouring that pronounce your elegance. We also provide spa downtime for you, your spouse-to-be, and the entire wedding party.
All-Inclusive Wedding Package For Same-Sex Lovers
We love taking part in the celebration of love, and we consider it a great honor to work with you on your special day. Whatever your needs are, you can rest assured that you're working with the best salon in Las Vegas.
With over 15 years of experience, and having served more than 5000 couples, we're the most experienced and best-qualified professionals to handle your makeup and hair needs. Be it a gay or lesbian, or transgendered wedding, you can bank on our non-prejudicial and dedicated services to make sure you look your absolute best.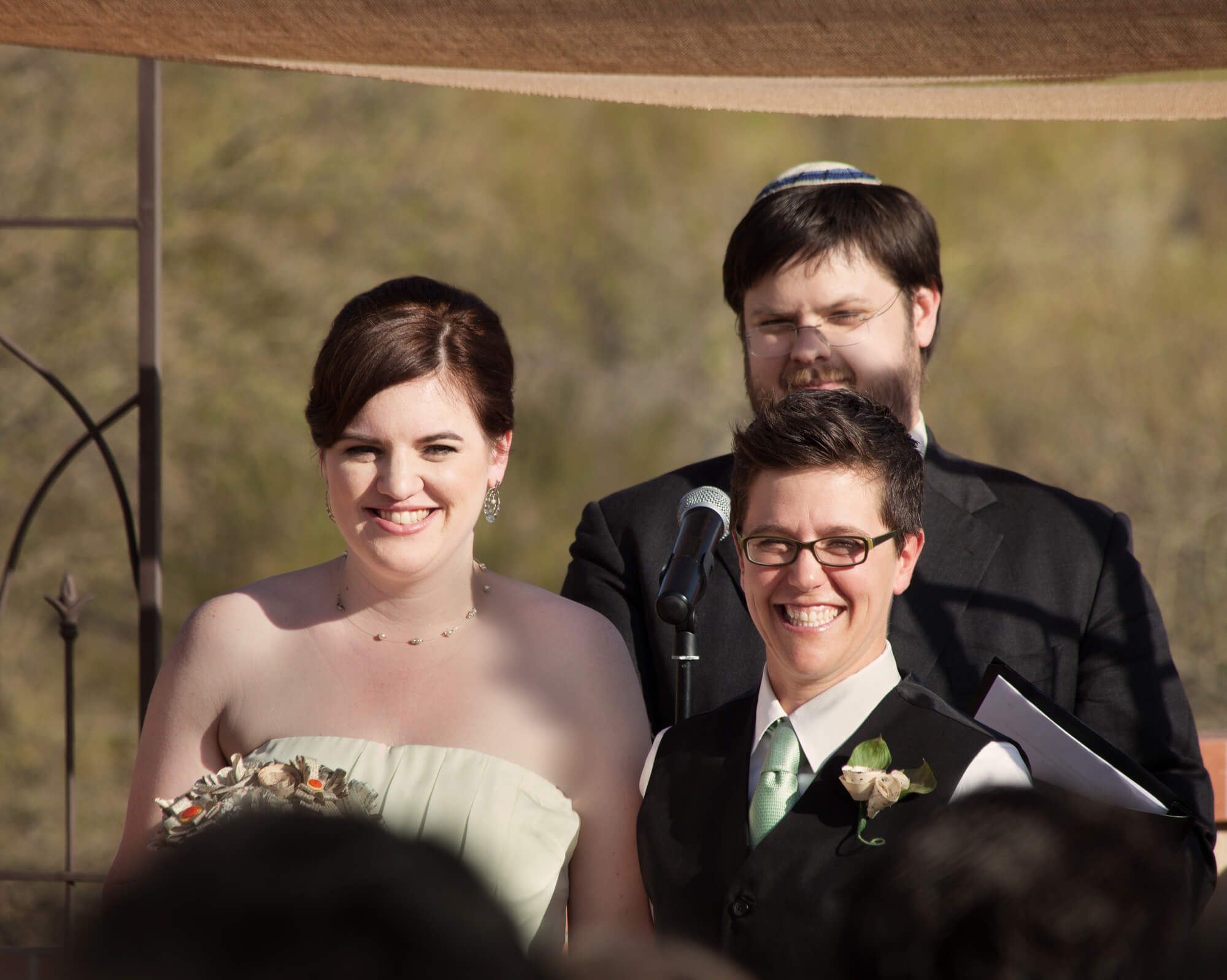 At Bridal Express, we celebrate pride, love, and equality. We promote and support marriage equality. When you contact us, we will do our best to make sure that your needs are adequately attended to. Our team of customer-friendly and enthusiastic staff will make you feel at home and ensure that your makeup needs are done right.
Personalized Hair and Makeup Services At Affordable Prices
We understand that every individual has a unique taste and what they have envisaged for their wedding. This is why our services are designed as easily customizable solutions to ensure that your individual needs are adequately catered to.
We provide you with personalized services delivered at affordable prices. We'll listen to you and customize a solution that specifically addresses your needs and concerns.
Leave your hair and makeup care to us; we're more than capable!
After your same-sex wedding makeup service in Las Vegas, you expert your beauty artist to provide you with a perfect makeup that blends naturally with your neck and around your shoulders. At Bridal Express, we provide you with an excellent service that ticks all the boxes.
Our experienced and talented artists are here to help you find your ideal wedding look.
Contact us now!
For more information on how https://hairandmakeuplasvegas.com/ can help you with Hair & Makeup Artists For Same-Sex Weddings In Las Vegas, please contact us (702) 326-0619, or visit us here:
Bridal Express Hair & Makeup Las Vegas
3150 Soft Breezes Drive Las Vegas, NV 89128