Want to look beautiful on your big day? Get Las Vegas Mobile Bridal Makeup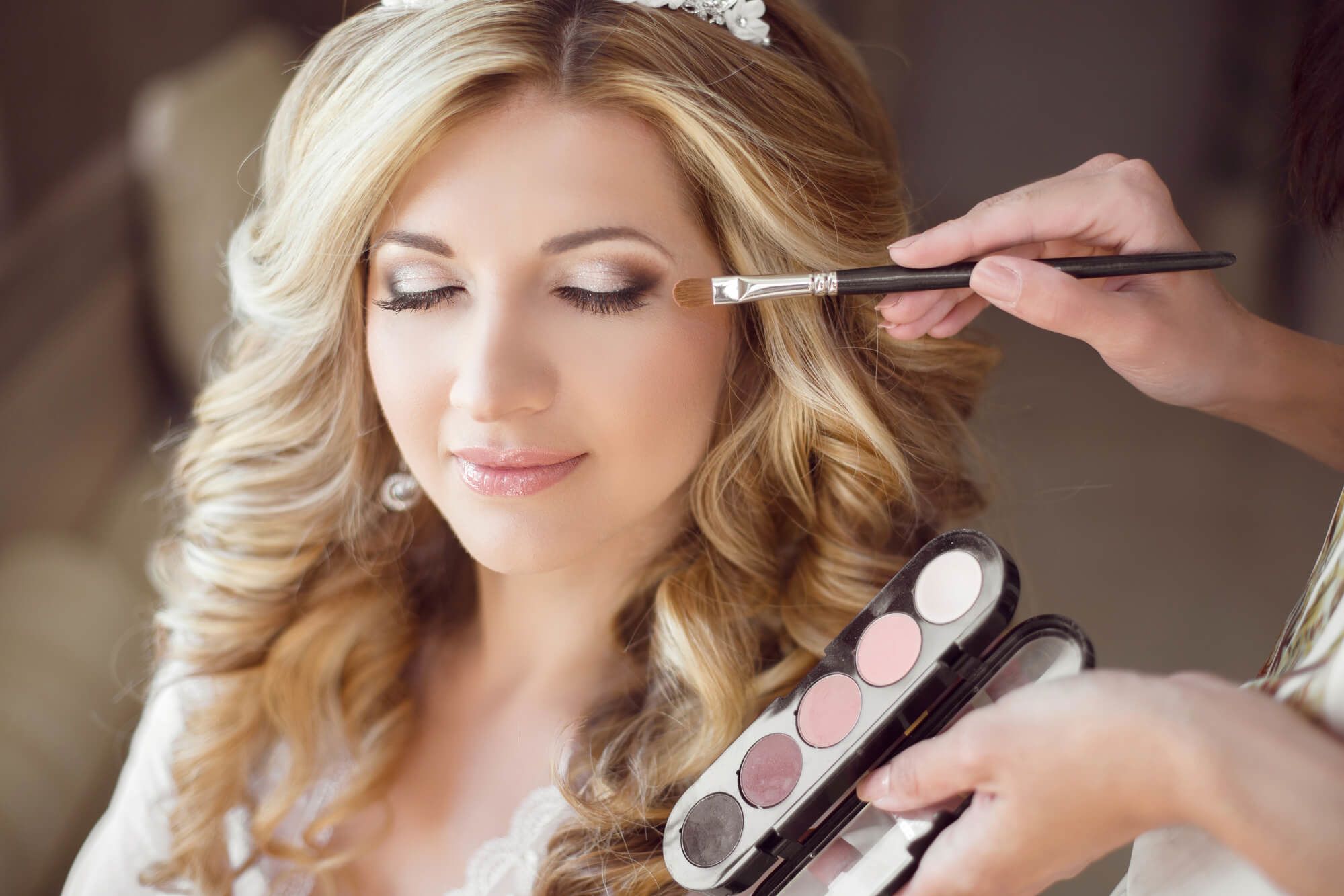 Weddings are a spectacular event and you're going to be the center of attention. With the help of a seasoned Las Vegas mobile bridal makeup service, brides can bring their biggest dreams to life in a moment's notice.
Customized Beauty Trial
It begins with the help of a customized beauty trial that is done in advance. This is used as a way to learn about the bride's skin tone, needs, and vision for the big day. All of this information is processed and included in the beauty trial to help pinpoint the ideal look. Each bride is going to be unique in her needs and that's what a beauty trial is able to manage.
A specialist makeup artist is going to take the time to recognize these needs and move forward with a wonderful look.
Specialized Service
What is one of the most important requirements for brides?
The goal is to find a makeup artist that's willing to listen and is going to offer an assortment of services. This allows brides to pick and choose exactly what they are after as soon as the process begins. Take the time to sit down with the specialist and learn about the team's services. Everything is done with the bride's vision in mind and that's a promise.
Las Vegas Mobile Bridal Makeup is the best option for those who want something unique and spectacular!
Modern Results
Modern results are a big part of bridal makeup.
This service has worked in Las Vegas for years and has helped thousands of brides with their makeup needs. As a result, the team is able to pick out what needs to be done and will provide detailed advice along the way. Brides are able to select what they want and the makeup artist will ensure it happens.
This is the beauty of a specialized service and what it can do for the big day. Whether it is a traditional look or a more modern touch, the results are always going to be magnificent.
Fun-Filled Experience
Along with great makeup, this service pampers its clients from start to finish. This is a wonderful opportunity to sit down with a seasoned makeup artist and enjoy the moment to its fullest. There's no better way of getting your makeup done in Las Vegas!
Whether it is customizing the makeup, relaxing in a comfortable seat, or learning the intricacies of bridal makeup, you will have the time of your life and the wedding hasn't even started. This is what makes a specialized service an ideal solution for brides on their wedding day.
For more on what the best Las Vegas mobile bridal makeup service has to offer, please take the time to book a quick consultation and learn how the process works. The consultation is going to be refined, detail-oriented, and in line with what bridal makeup should offer. By choosing this team, brides can feel on top of the process from day one!
We loving helping people look amazing on their wedding day! Learn more about our Bridal Makeup services here. Contact Bridal Express today.