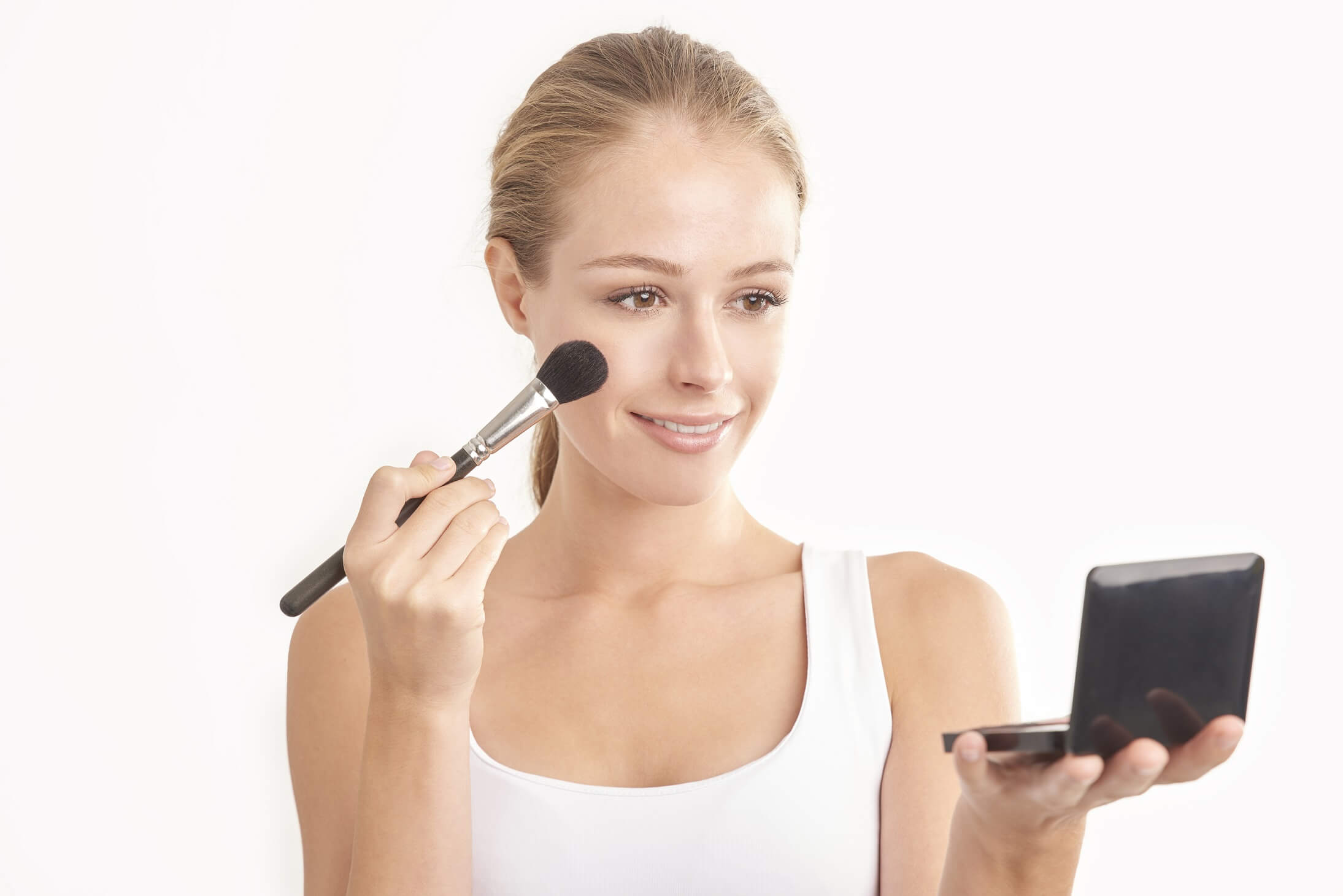 Why Hair and Makeup isn't a DIY Project
The proliferation of the digital space with plenty of "how-to" videos, articles and
podcasts
has made many people become diehard DIYers. But while there are many things you can do on your own, hair and makeup isn't on the list, especially if you're preparing for your wedding. It's your big day and you want to do everything possible to look your best as you walk down the aisle.
Weddings
generally involve a lot of preparation and planning which are enough to get you stressed. Adding hair and makeup to the list will make you even more stressed. Besides, if you are not skilled in lasting hair and makeup styles, your look could fall flat halfway through your wedding event. In this article, you will learn the 3 top reasons why DIY hair and makeup isn't a good idea for your wedding,
Does DIY Hair And Makeup Help You Save Money?
The common reason why many people choose the DIY route when it comes to
hair and makeup
is because of the belief that it will help them save money. While this can be true for some people, it's just the opposite in most cases.
You may not be able to save money doing it yourself, especially if you don't have all the tools needed. In fact, you may end up spending more money on make-up lessons and recommended products than you will when you hire a professional. Even if you do save money doing your hair and makeup yourself, it can make your wedding morning stressful.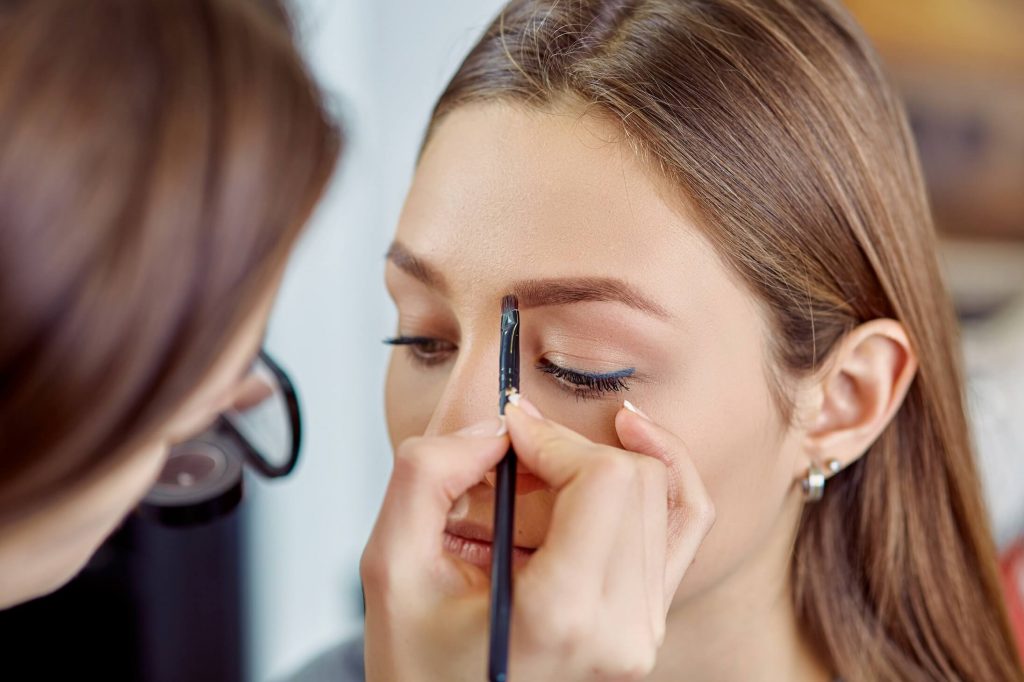 Why DIY Hair and Makeup Isn't A Good Idea
The Overhead Cost:
You will need to have all the makeup you plan to use as well as the required tools/products such as quality brushes, a curling iron or straighteners, good hairspray and more. If you need to purchase all this, you might not end up saving money in the long run.
More Efforts:
DIY involves you finding the hairstyle and makeup you like and researching how to do it on your own. This means spending probably hours watching online tutorials, and doing a few trial runs. You also have to take photos from every angle to ensure the style is perfect for you.
Stress:
Unless you're very confident in your hair and makeup abilities, you might put more stress on yourself by choosing the DIY route. You want to reduce the amount of stress you undergo on your big day and not add to it.
Hiring a professional hair and makeup artist, on the other hand, ensures that you receive the best quality service that helps you feel and look your best on your big day.
Professional makeup artists are skilled in matching foundation, finding the right colors to compliment your look, and helping you bring out your best features. When you hire a professional team, you can rest assured that they will use the best quality, professional grade products that are applied to last all day.
Visit
Bridal Express Hair and Makeup
. Bridal Express Hair and Makeup have 15+ years of experience in doing our craft and are more than equipped with the equipment and staff to have the best hair and makeup experience on your wedding day.
Call us at (866) 216-4534 or text at (702) 326-0619 and schedule an appointment for an expert
Hair and Makeup service
today. We look forward to your call!
For more information on how
https://hairandmakeuplasvegas.com
can help you on Why Hair and Makeup isn't a DIY Project, please contact us at (866) 216-4534 or text at (702) 326-0619, or visit us here:
Bridal Express Hair & Make-up
3150 N Soft Breezes Dr Las Vegas, NV 89128
(702) 326-0619
Las Vegas DIY Hair and Makeup