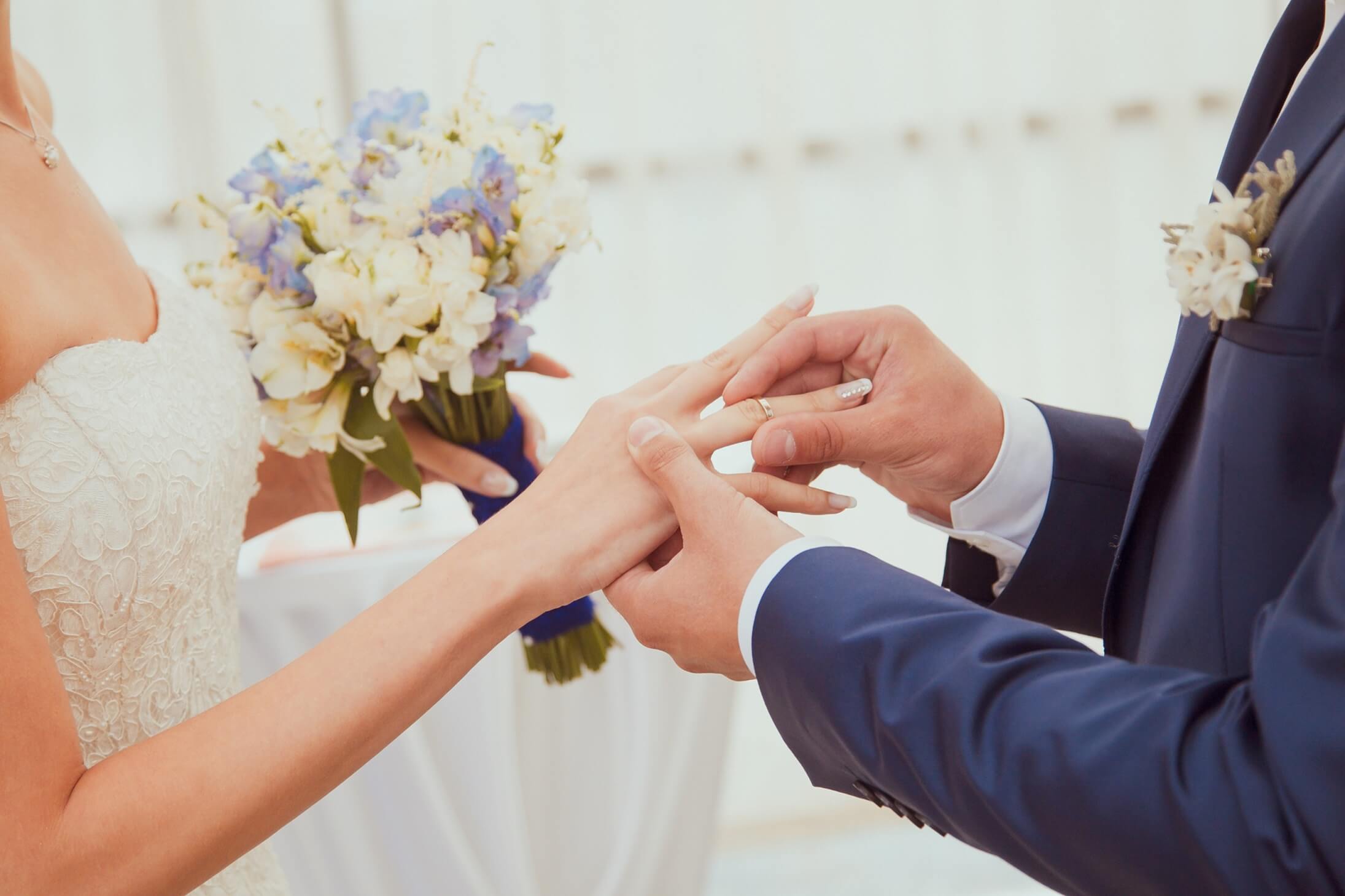 Tips To Have The Best Hair And Makeup Experience On Your Wedding Day
The wedding day is one of the most important days in a woman's life. It's the time where she spends hours getting ready for her big moment, and it all starts with makeup and hair.
"It's the one day of your life where you get to be a princess!" This is what most brides say before their wedding day.
Wedding days are unforgettable and you want them to be perfect. The hair and makeup should also be perfect so that you can look your best for the big day.
Some brides may want a hair and makeup trial for their wedding day. However, if your priority is peace of mind on the first day of your married life and knowing that you look gorgeous, then having a trial might be worth it. A good hair and makeup experience can not only make you feel more confident before the big day, but also alleviate stress when it comes to daily life leading up to that.
Refreshing your makeup and doing your hair on the big day is a fun way to reward yourself for all of the planning work you've done.
Afterward, have your bridal shower or go out on a fancy date night with your partner. For your trial, you may not yet be familiar with the products or techniques needed for a flawless look. With these tips, you're sure to make the most of this process!
When looking for a makeup artist, book your trial appointment as soon as possible. To ensure you get the best hair and makeup experience on your wedding day, I recommend booking a trial 4 weeks in advance for
hair
and
makeup
.
Whether you're going for natural beauty or something more glamorous, these tips will help make your wedding day perfect!
Consider Your Style Choice:
The first thing to consider when choosing your wedding hairstyle is what style will work best with your look during the ceremony and reception. For example, if it's a destination wedding in hot weather then you may want to consider going for loose waves instead of straight locks--it'll help keep you cool under the sun! If you're planning on dancing all night long at a vintage themed event, perhaps pin curls or backcombing would be more appropriate than sleek up do. You may want to put some serious thought into this decision beforehand so that no one gets frustrated on your big day!
Bring Ideas:
Searching for inspiration on
Pinterest
can influence what you wear and how your hair turns out on the big day. Having a professional virgin is an important task for any bride, and it's easy to make mistakes that are costly in the long run. Sometimes it's the small details that make the biggest difference, and your wedding guests will be grateful when you take the time to perfect their hairstyles or makeup on your special day. It can be tempting to buy every item that catches your eye because there are so many beautiful possibilities! Be sure to find the right style that represents who you are and focus on finding items in this theme.
Find a makeup artist who can match your style:
If you're not a big makeup wearer, don't choose someone who does bold and glamorous make-up looks because it will just feel overdone on you. If you're nervous about your upcoming wedding makeup artist's style, now is the time to address it with them. You would like your fiancé to recognize you and appreciate how attractive he is marrying. Brides usually have 2 requests: that their hair and makeup be flawless, and not overdone.
Keep hygiene and sanitation practices in mind:
To be safe, it's important to remember to keep your personal care products sanitary at all times. It's not uncommon to feel uneasy about trusting a professional with something so important. I've experienced some of the worst in the industry and it was very disappointing. One of the biggest concerns for makeup artists is poor hygiene practices. This includes things like double-dipping, not cleaning brushes, blowing on a brush, using dirty palette cups or fingers as palettes, etc.
Determine an approximate cost for each service:
The amount of money that you have to spend on hair and makeup services for your wedding day is one factor that may affect which professionals you choose. If you have a tight budget, it is a good idea to talk about it with each beautician who does your hair and makeup the day before. A professional's hourly rate varies depending on factors such as the amount of time they take for your appointment, how many people they will be working on (such as bridal-party members), and whether or not they need to bring equipment and products. Before scheduling an appointment, make sure the salon does not charge more than you can afford for special occasions.
Wedding makeup should be customized to suit your preferences:
When you're looking for a hair and makeup artist for the big day, it's important to get everything out on the table early. Tell them what you want and don't want in terms of your desired look and let them know if they're making changes along the way.
Visit
Bridal Express Hair and Makeup
. Bridal Express Hair and Makeup have 15+ years of experience in doing our craft and are more than equipped with the equipment and staff to have the best
hair and makeup experience in Las Vegas
on your wedding day.
Call us at (866) 216-4534 or text at (702) 326-0619 and schedule an appointment for an expert Hair and Makeup service today. We look forward to your call!
For more information on how
https://hairandmakeuplasvegas.com
can help you on Tips To Have The Best Hair And Makeup Experience On Your Wedding Day, please contact us at (866) 216-4534 or text at (702) 326-0619, or visit us here:
Bridal Express Hair & Make-up
3150 N Soft Breezes Dr Las Vegas, NV 89128
(702) 326-0619
Las Vegas Hair and Makeup