Tattoo Cover Services Las Vegas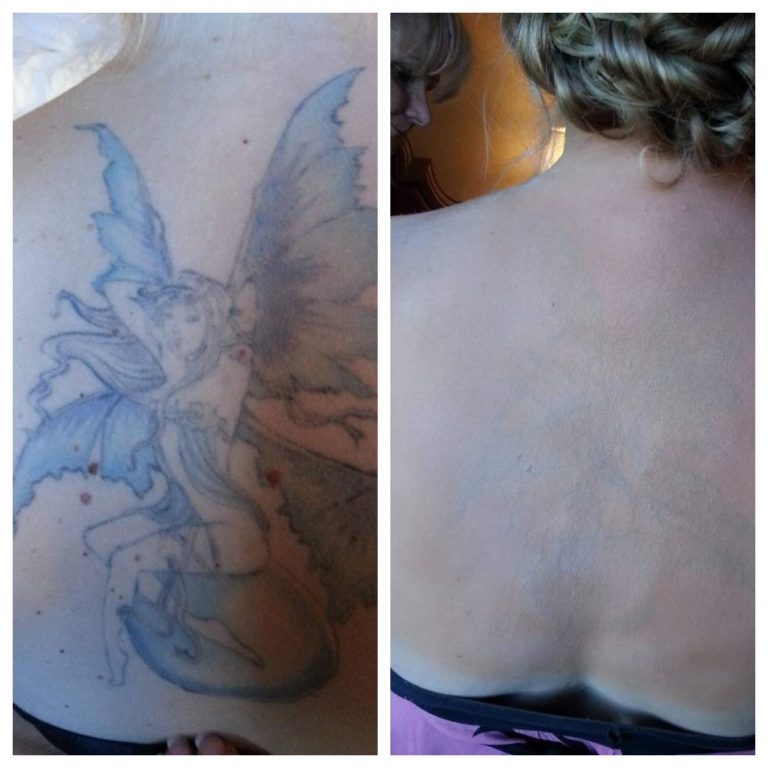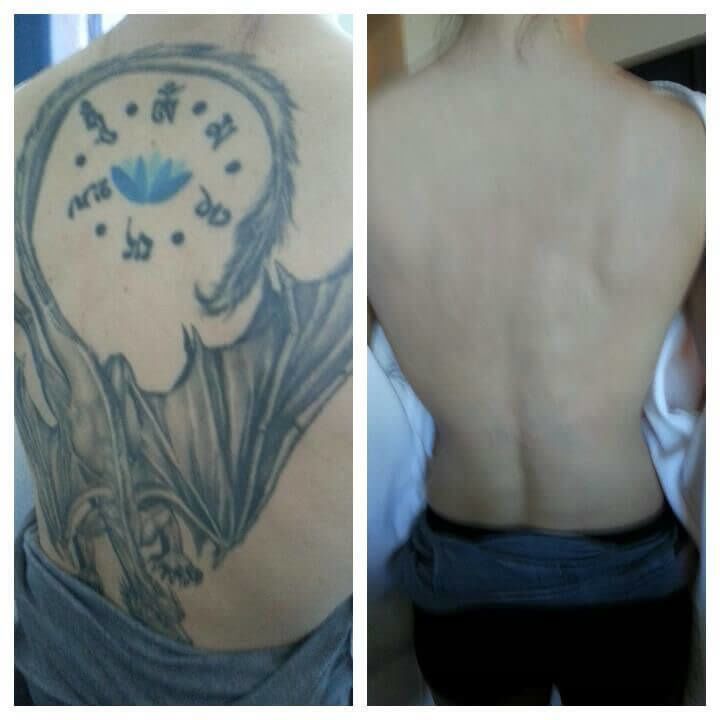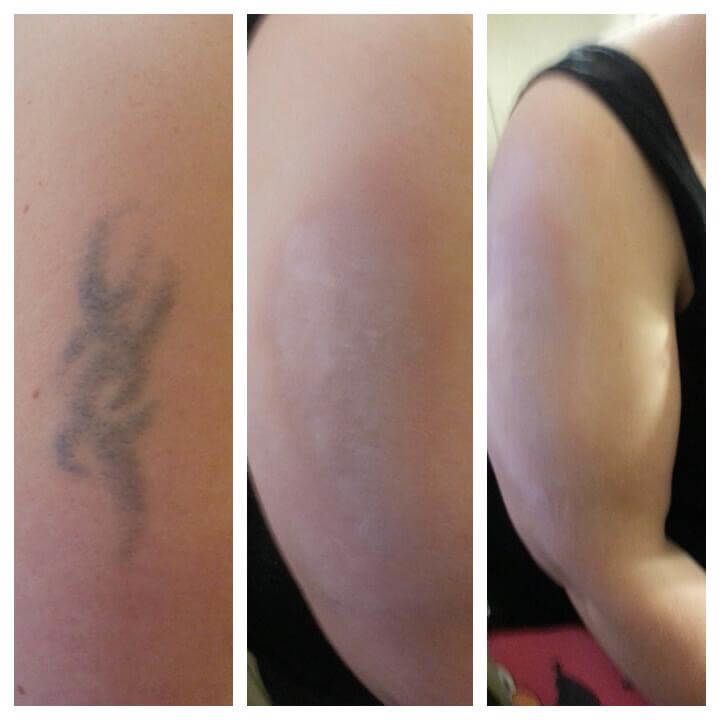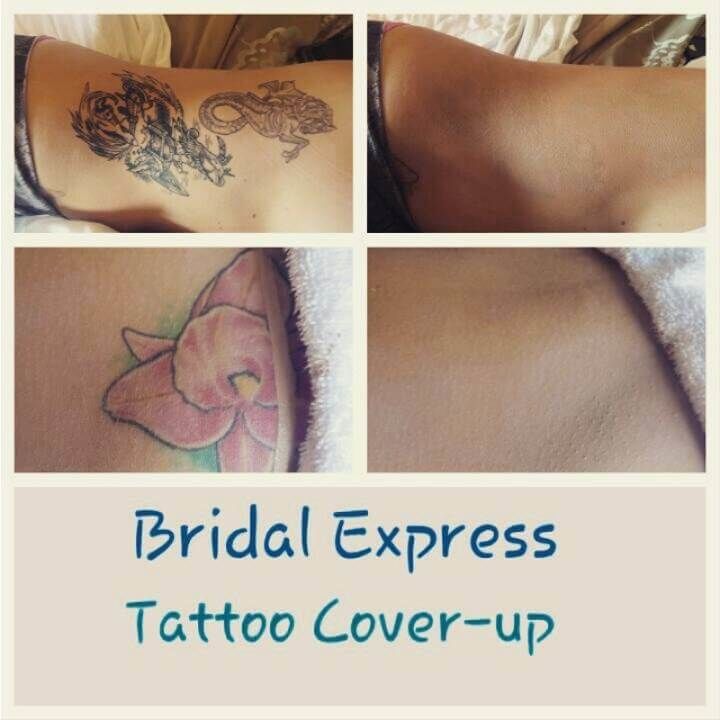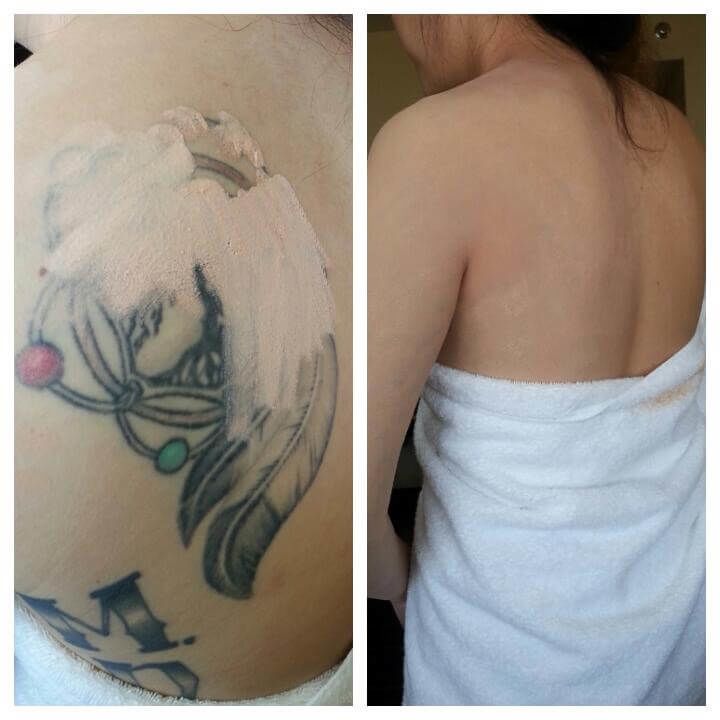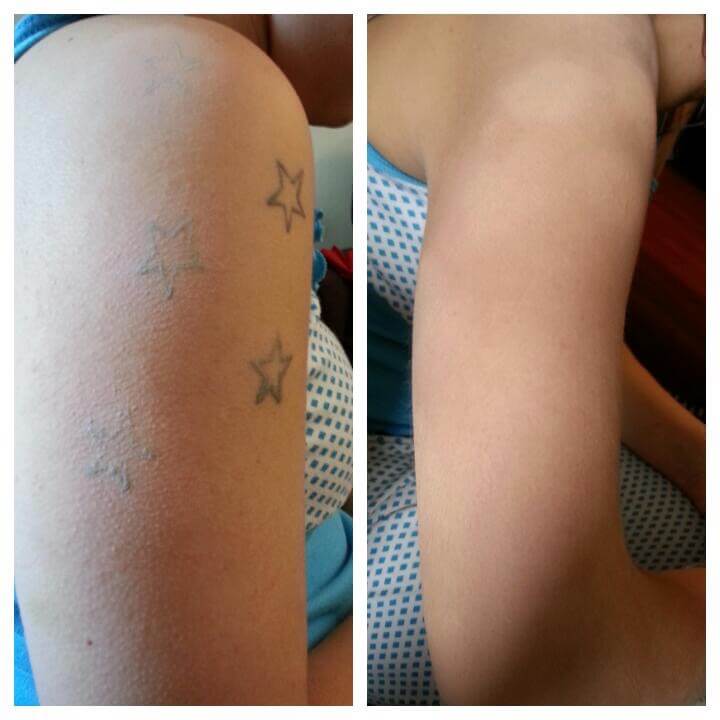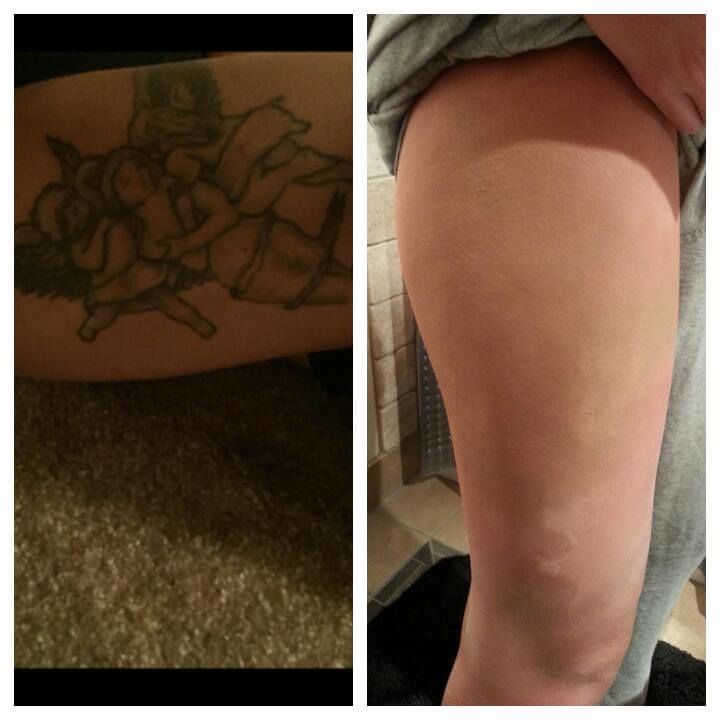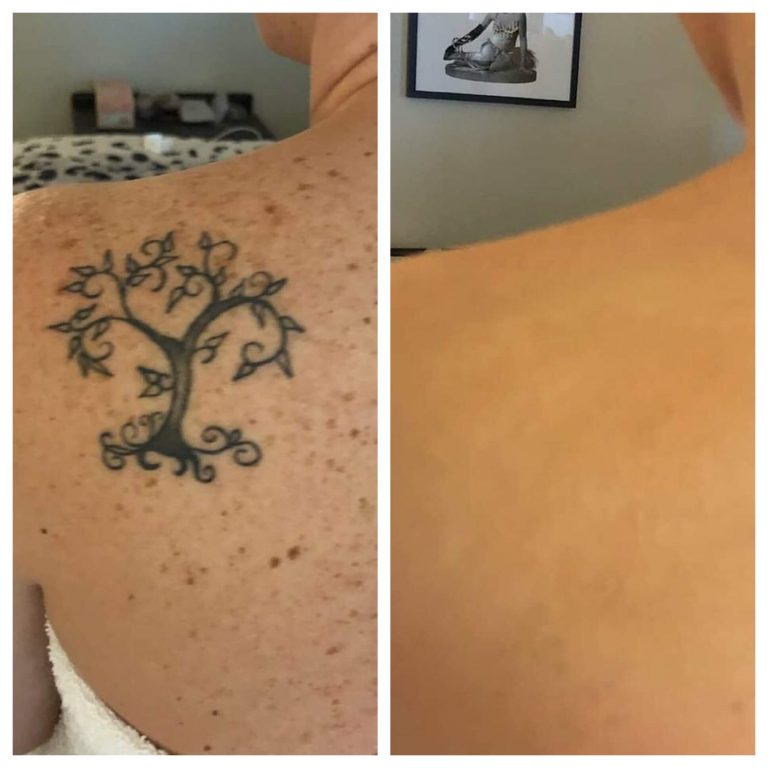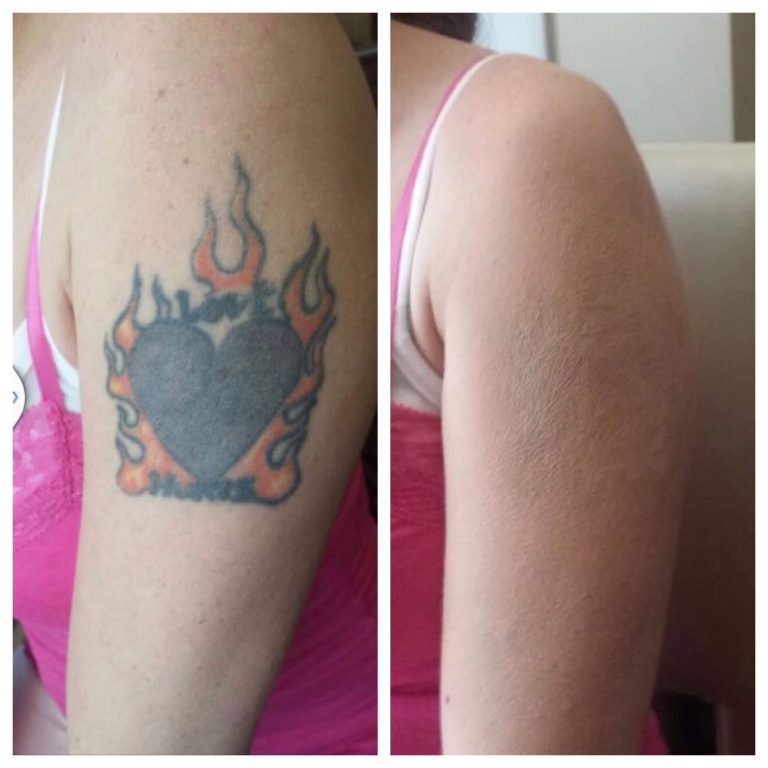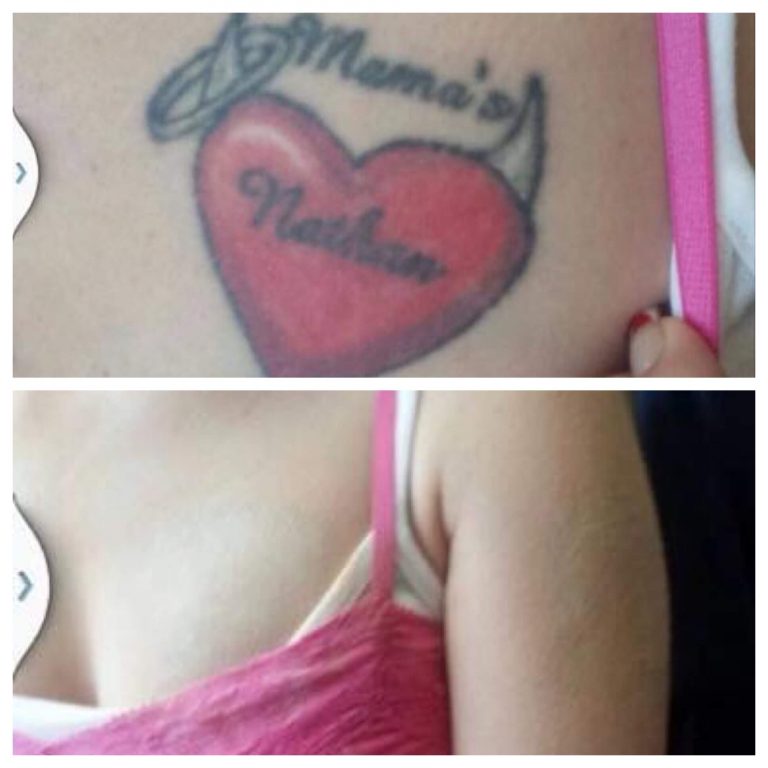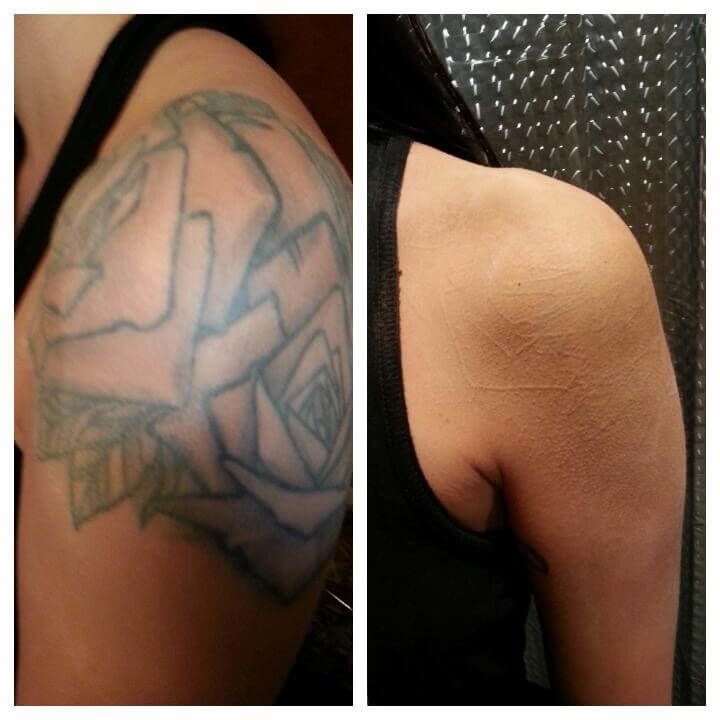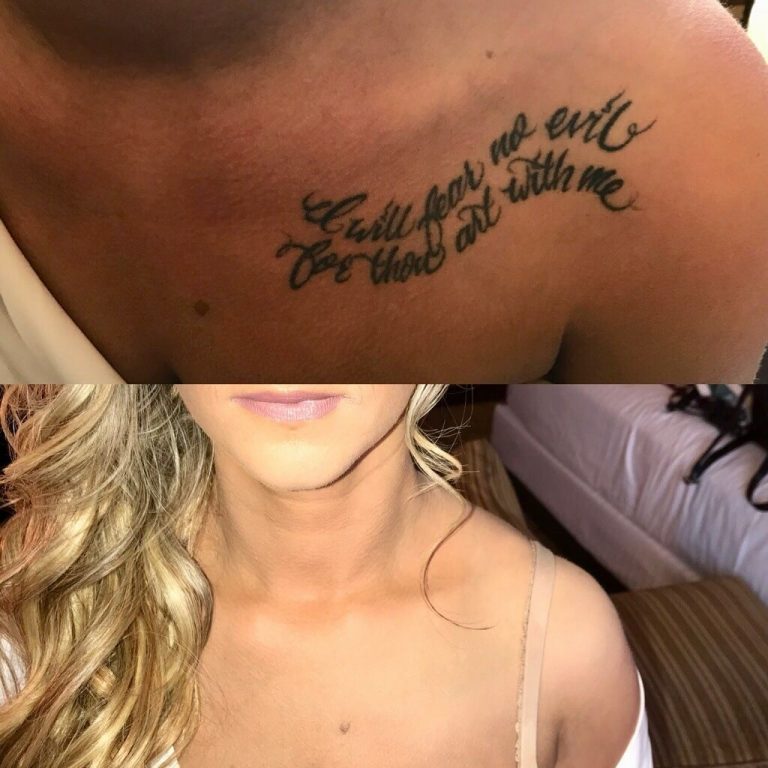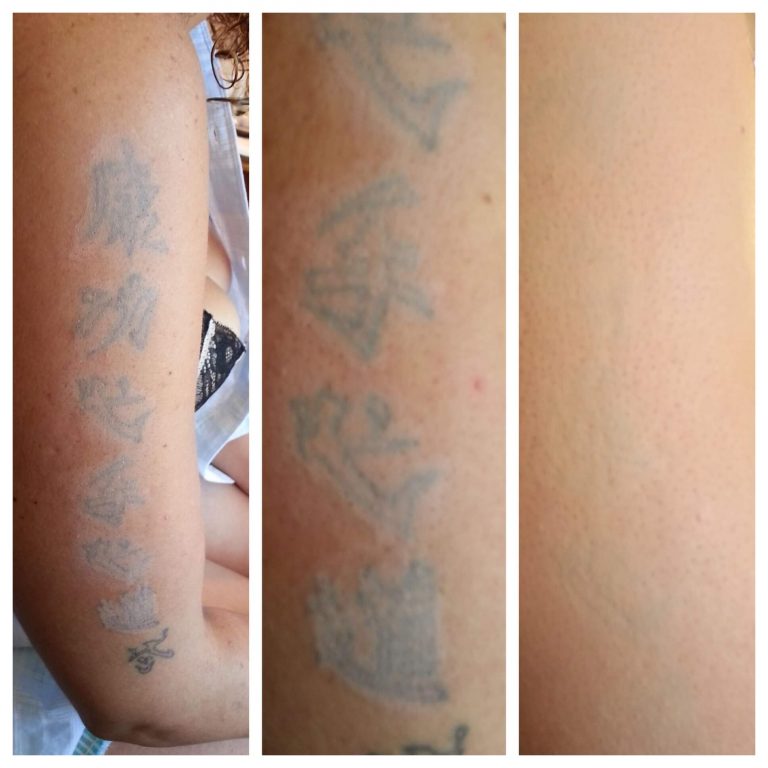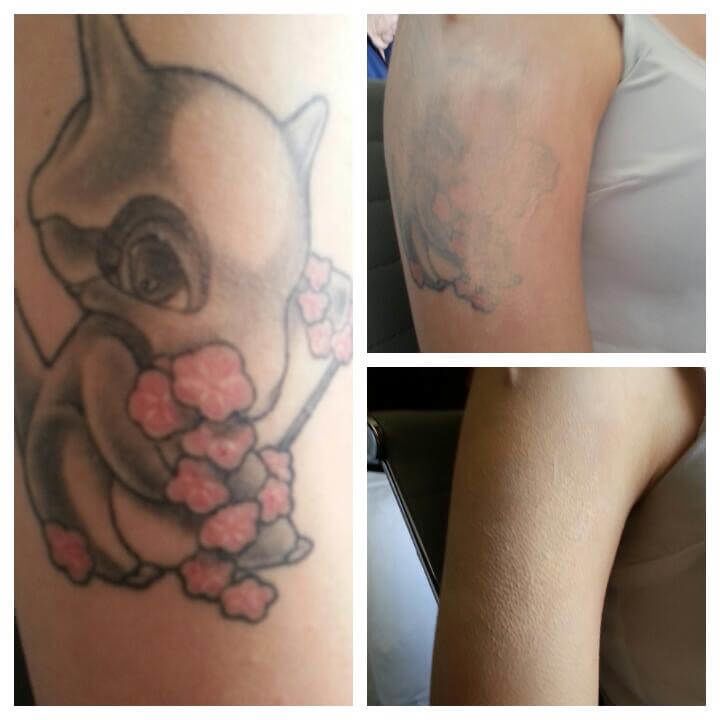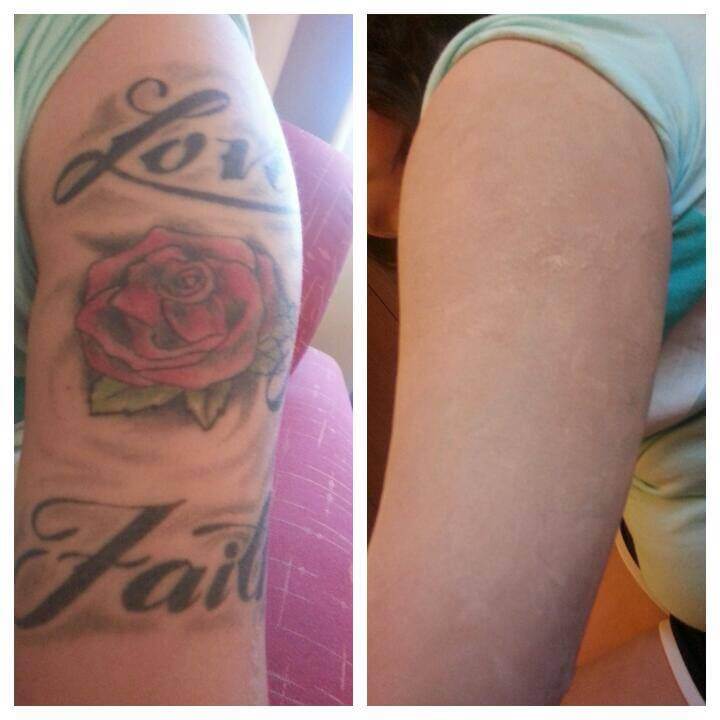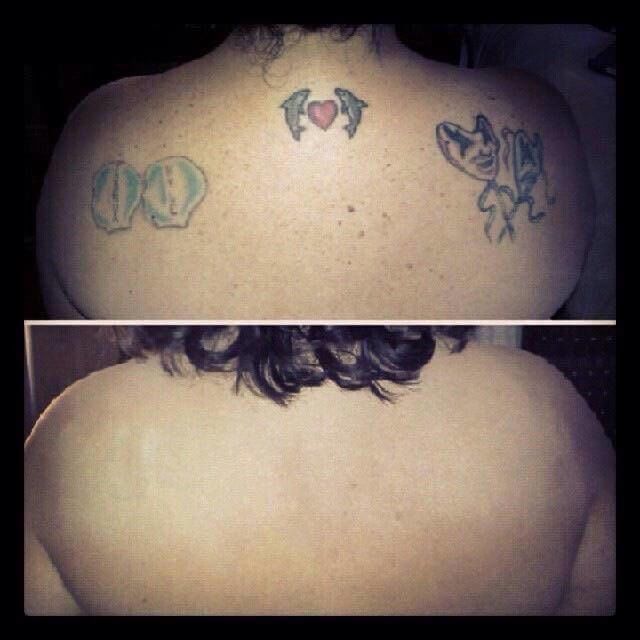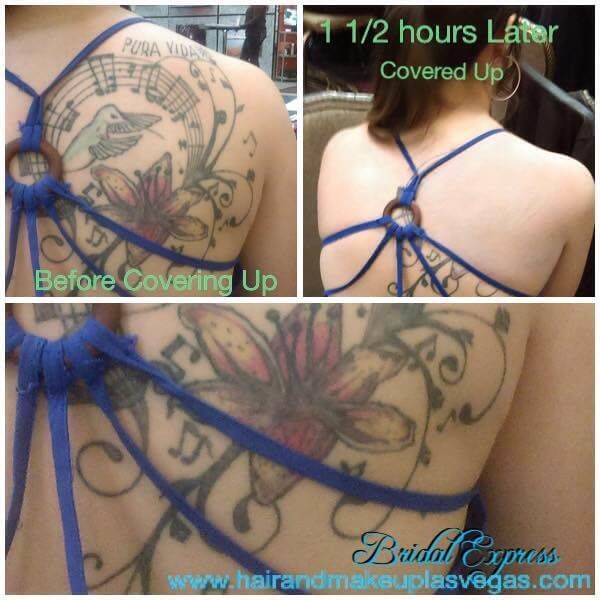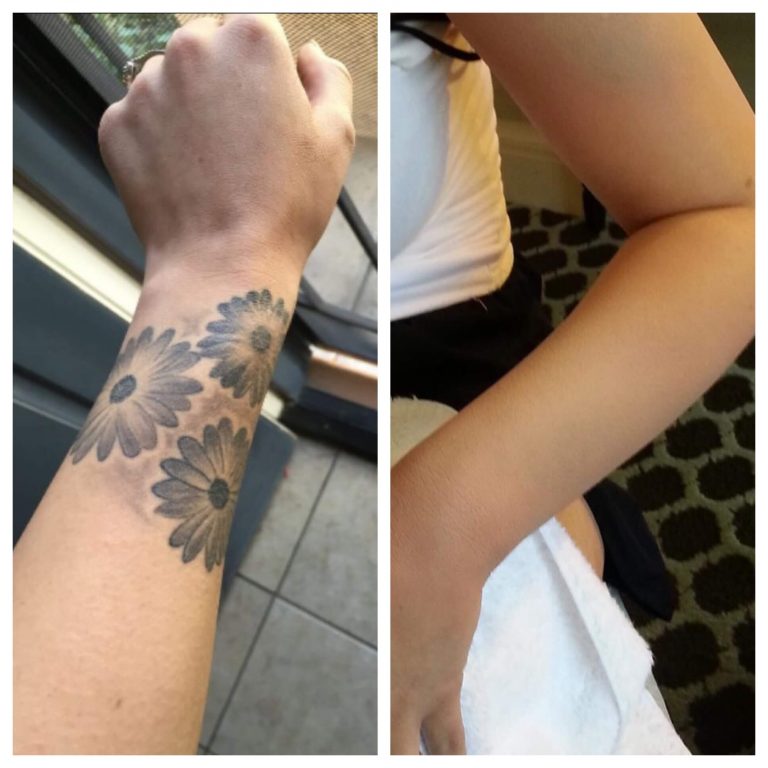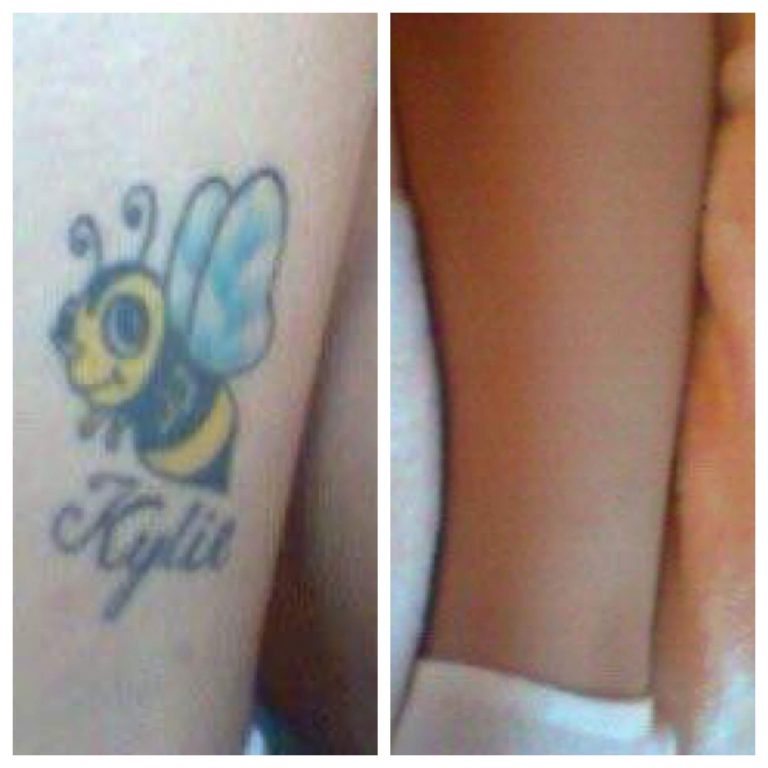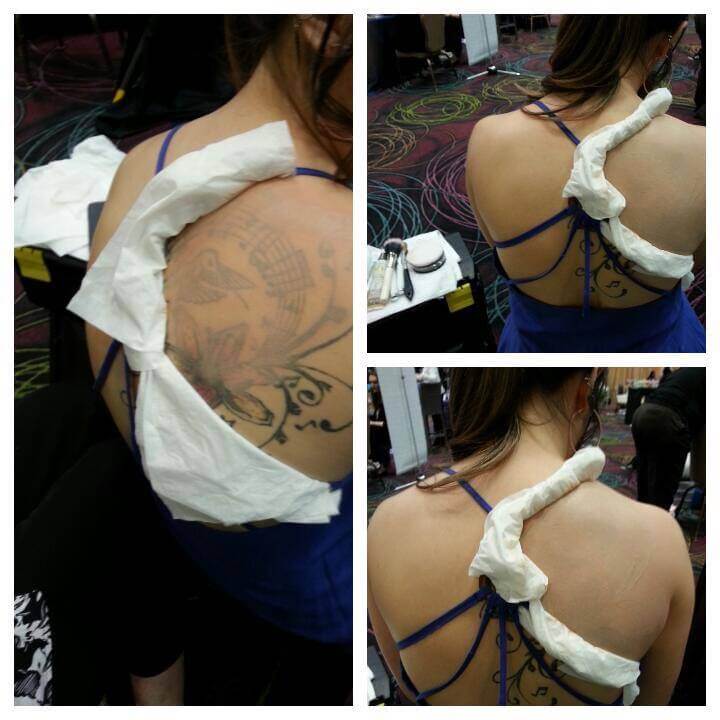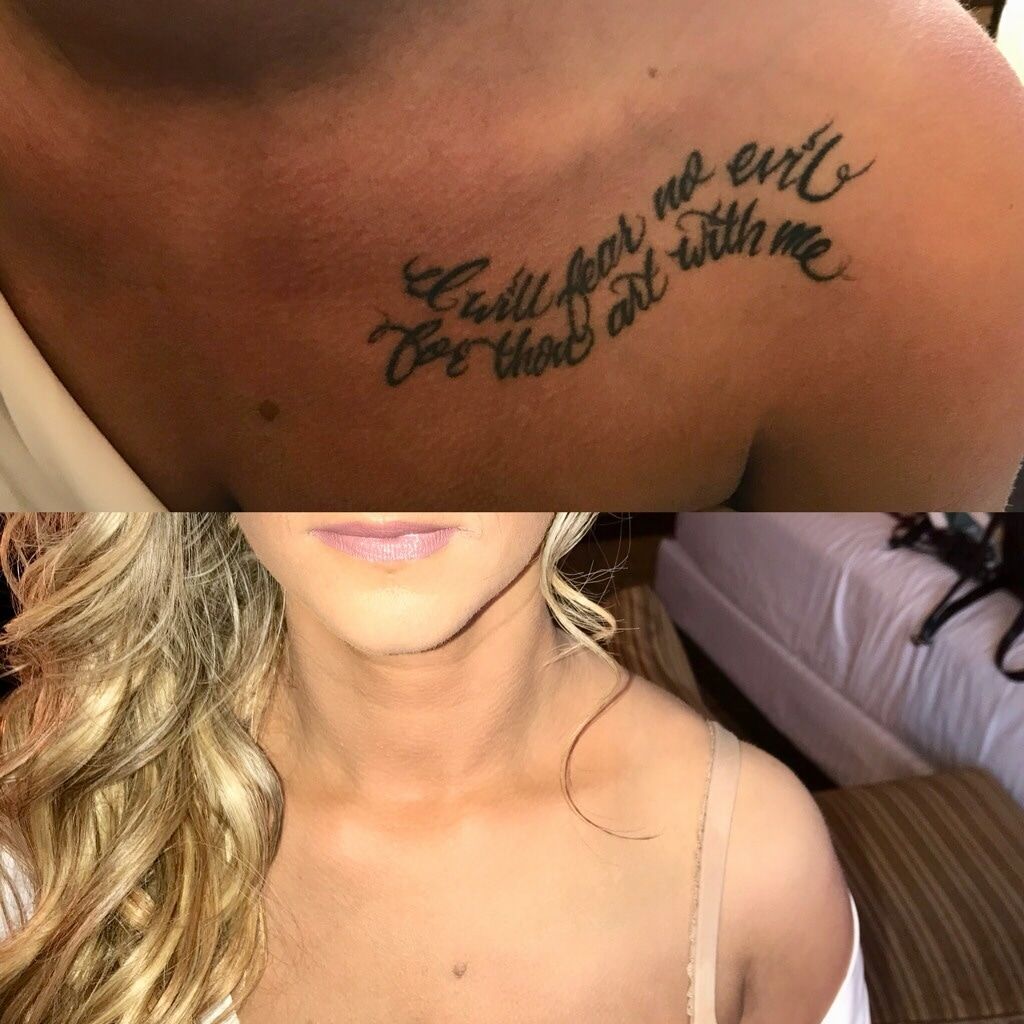 Are you looking for a tattoo cover-up in Las Vegas?

Are you worried that your tattoos will distract from your wedding dress? Will grandma get upset because she has no idea you have tattoos? Are you wondering if you should use makeup to cover your ink, but worried about trusting your special day to an everyday foundation or concealer? Most camouflage kits are not going to hold up the rigors of a wedding day!

Bridal Express Hair and Makeup Las Vegas

to the rescue! Bridal Express and our professional tattoo covering will cover your ink for you. Your tattoos or imperfections can be camouflaged and your skin will look flawless! Bridal Express uses a professionally formulated tattoo cover makeup, which will not easily rub off or get onto clothing as long as the clothing is not super tight on the area to be covered. Forget cream makeups from department stores that will smear and rub off onto clothes, or untested products from the internet, this professional airbrush makeup is heavy duty and will stay in place for your whole wedding.
What type of makeup?
Bridal Express uses several different types of cover, depending on your tattoo. Airbrush makeup is a micro fine mist of liquid makeup which is sprayed directly onto the skin with an airbrush tool. When airbrush foundation, blush, and highlighters are done correctly the result is a long lasting natural look. It is gorgeous and looks flawless in photos. But when done wrong – it will look cakey and awkward. Definitely, something you should trust to a professional! Bridal Express also uses blendable liquid formulas that are applied to the tattoo and adhere to your tattoo like a second skin. Bridal Express artists use specially formulated professional products that are non-transferable and will be nearly impossible to come off until removed with makeup remover; one reason it is loved by brides and celebrities! After your wedding, it can be removed with rubbing alcohol or makeup remover and a soft cloth or cotton balls. Then wash off with a gentle body wash and moisturize the area for best results.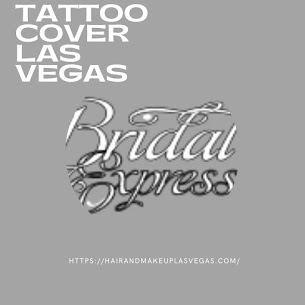 What to expect?
Prior to your appointment, it is best to exfoliate the area with a gentle body wash, and after the shower to use a light moisturizer on the area – try to avoid heavy or greasy formulas, or your stylist will need to take extra time to remove the effects of the products from your skin. Your Bridal Express artist may choose to shave the area around the tattoo, just to remove any peach fuzz, which can get in the way of a natural blend into the skin. (It's ok – we all have hair, no shame in admitting it!) Then your artist will apply a thin color correcting layer to help neutralize the colors of your tattoo, ensuring a solid base for the cover. Your skin tone will be matched, sometimes using several different colors or products, and your artist will start to blend in the makeup into your skin. There are going to be several thin layers of makeup and a sealant, slowly building up until your tattoo is covered and a natural skin blend is achieved.
How can I book?




It is easy! Just click

HERE

and fill out Bridal Express Contact Form. Be sure to let us know in the comments that you are interested in a tattoo cover. We will need to know the size and location of your tattoos, and will ask for a picture or two. Bridal Express will then let you know how long it will take to cover the tattoo (or tattoos!) and we will quote you a price. Prices range start at $30.00 for a small tattoo, but just like no tattoo is the same, we will customize a quote just for you and your ink!
Can I see samples of your tattoo covers?
Of course! Be sure to check out our social media pages as well as our gallery here on our website. Whether a wedding, big event, or any other reason, covering up your tattoo is not a DIY project but it isn't impossible. All it takes is a durable professional formula, pro equipment, and a skilled professional makeup artist in Las Vegas!
Contact Bridal Express Hair and Makeup Las Vegas TODAY!
Bridal Express Hair & Makeup Las Vegas
3150 Soft Breezes Drive Las Vegas, NV 89128
Tattoo Cover Services Las Vegas